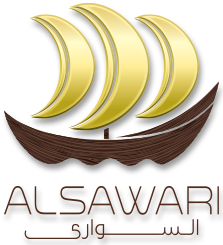 SET AHEAD >>
BUSINESS | SFQ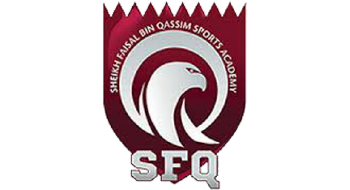 Sheikh Faisal Bin Qassim Sports Academy, SFQ, is a unique academy in Doha that integrates sports, education, and healthy lifestyle. Committed to inspire children and adults, SFQ offers a wide range of sports, fitness, and wellness activities. SFQ provides education and training in over 15 sports and activities for all ages.
The sports academy was designed to meet the demands of individuals and groups seeking an active lifestyle in a multicultural environment. SFQ also intends to use schools as a hub to introduce quality sports and educations into the curriculum and afterschool activities and is therefore equipped to take their amenities and activities to other locations.
The company aims to provide a safe and friendly environment for individuals or groups of all ages to develop physical, academic, and professional skills though its facilities and activities.