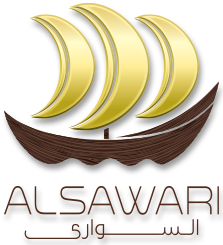 SET AHEAD >>
Investment | Aiana Resorts & Hotels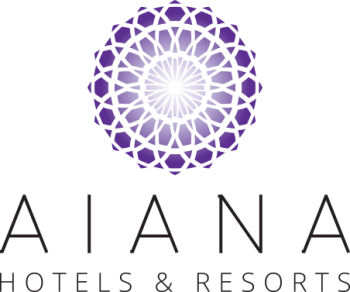 Conceived and headquartered in Doha, Aiana Hotels & Resorts is a joint venture between H.E. Sheikh Faisal Bin Qassim Al Thani, Chairman of Qatar-based conglomerate company Al Faisal Holding, and Amruda Nair, a third-generation hotelier. Starting with operations in Qatar, Saudi Arabia and India, the company is building a carefully curated collection of established and new properties in the Middle East, the Indian subcontinent, and Southeast Asia.
Aiana Hotels & Resorts draws on generations of experience in its mission to revolutionize the hospitality industry. Combining Sheikh Faisal's entrepreneurial spirit and Amruda Nair's expertise in hospitality management, the company offers a unique blend of warm Indian service, modern design and immersive, enriching experiences.
Aiana Hotels & Resorts is the result of a focused and proactive strategy, which combines the strength of its principals – business excellence and Indian hospitality. It caters to the growing demand for value added offerings in the upper upscale hospitality segment and offers hotel owners an effective management solution from an experienced team of hospitality specialists.