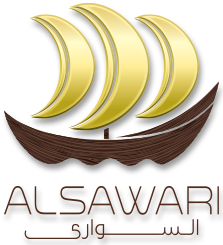 SET AHEAD >>
PRESS | 004 Arabia announces the launch of Munchbox's online store
004 Arabia announces the launch of MunchBox's online store http://www.munchbox.ae. 004 Arabia and Munchbox took a huge leap towards Munchbox's vision of being the leading snack provider in United Arab Emirates and in the MENA. Munchbox is now operating in U.A.E, providing healthy snacks for Dubai and all other Emirates as well.
E-commerce is a fast growing industry specially in the middle east region, seeing that Munchbox has decided to seize the opportunity and build an online shop for the services they offer.
Munchbox is a snacks provider store founded by Mahmoud Adham. All their snacks are vegan, natural, gluten free and has no added sugar. They provide a wide variety of snacks filled with nutrients that benefit your body such as; omega 3, vitamins, minerals, protien, low on calories and high in fibers. Make sure to go check them out!