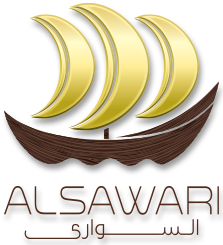 SET AHEAD >>
Consulting | Cupid|Amin

Cupid|AMIN is a full-service integrated agency, covering all the MENA region. The company is the Qatari member of the Advertising and Marketing Independent Network (AMIN).
Cupid offers the reach of a global network combined with the enthusiasm and entrepreneurial smarts of a local agency. It operates with 4 main pillars in order to guarantee clients a successful brand communication: brand strategy consultancy; integrated, creative and advertising campaigns; digital strategy, social media and mobile; and creative design, events and brand activation.
The agency aims to help companies connect with new customers, grow into global markets, build a stronger brand, get access to local market insights, and much more. By working in partnership with clients, Cupid is able to develop and deliver results-oriented marketing campaigns that will enhance brand awareness and result in increased sales and company growth.